The KF86P protection relay tester and KFA300 handheld mini relay tester, utilizing innovative technology and module design. For after-sales maintenance, only module replacement is required, and there is no need for accuracy calibration after module replacement. Once assembly is complete, it can be used directly, truly achieving "Plug and Play".

Innovative "Plug and Play "After-sales service advantages:
● Simple structure, beginners can achieve independent installation.
● Reduced after-sales costs.
● Shortened after-sales time.
● Goal: Complete after-sales within 20 working days.
Public disclosure, the internal structure is visualized as shown in the following diagram:
KF86P: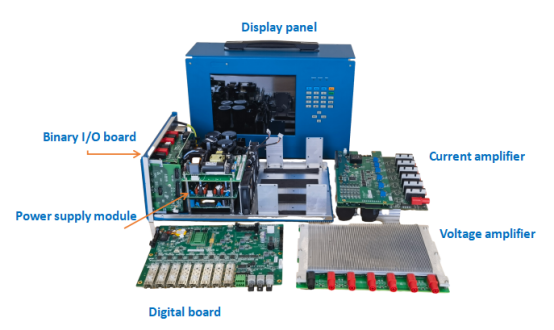 KF86P Internal structure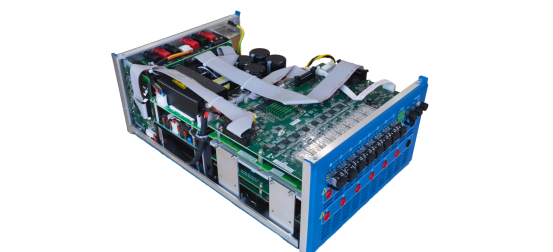 KF86P Assembly of internal structure
KFA300: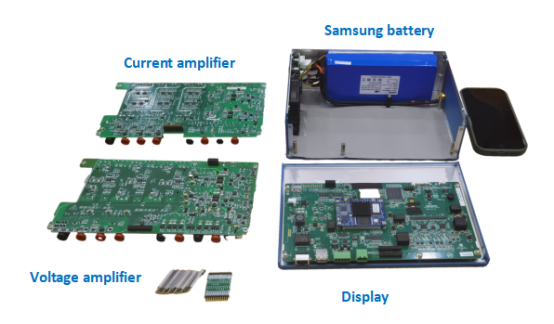 KFA300 Internal structure
Installation steps:
Assembly can be completed in just three steps.
① Assemble the voltage module.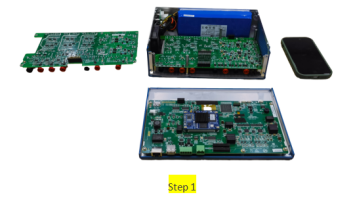 ②Assemble the current module.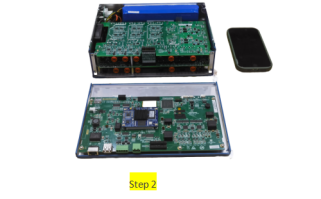 ③Assemble the digital control and display module.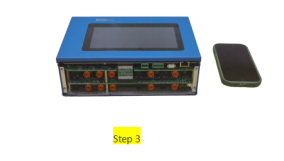 Due to the utilization of innovative technologies, we have successfully resolved the challenge of precision calibration during on-site customer after-sales maintenance. After-sales service is just that simple.